| | |
| --- | --- |
| | |
Networking
Education
Doing Business
Networking Some More
Developing Partnerships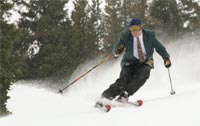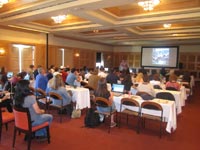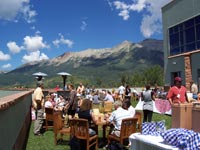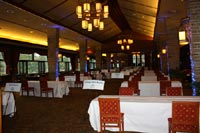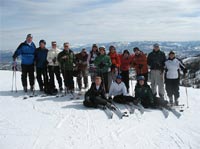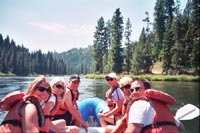 Network / University 2015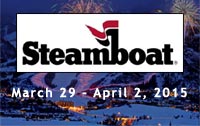 Welcome
You can be assured that while working with a SkiTops company,
you are working with the best.
Our SkiTops Tour Companies offer . . .
The Best Airfares
The Best Lodging Packages
The Best Ski Deals
The Best Resort Knowledge
The Best Package Choices
The Most Professional Consultants


Many SkiTops tour companies have been in business for 20 years or longer.


Most of the ski packages offered by SkiTops companies are sold through travel agents, as well as direct to consumers.


Many SkiTops companies specialize in certain destinations and use their buying power for the best rates available.


SkiTops companies offer both pre-packaged ski tours and ski vacations that are customized to your specific needs.


SkiTops companies subscribe to common standards of professionalism, courtesy and business ethics.


Put your ski vacation in the hands of a professional!
Our Supplier Membership . . .

Represents the who's who of the ski industry. They provide our Tour Operator members with components that enable them to produce complete, quality and very diverse all-inclusive ski packages.

Numbering over 150, these members bring a networking opportunity to this organization unmatched in any other.

If you have a product that can be sold within a ski package, or you want to interact with the elite members of the ski industry, you should be a member of SkiTops.




SkiTops Job Board

Are you seeking employees or are you seeking employment?

Click Here






SkiTops Network / University 2015 | Event Sponsors:

SkiTops thanks all of our sponsors for their support.

All our meetings are members only events.
If you are interested in joining SkiTops - Click Here



---